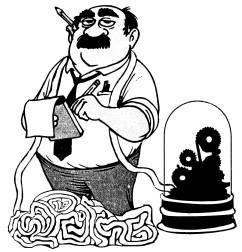 The discount stockbroker with full service support

.
The service you deserve with the low commission rates you can depend on.
TRUST

K

ullback DISCOUNT STOCKBROKERS
My philosophy is simple - build relationships based on the highest quality of service and establish long-term relationships of trust and individual client needs.
Other discount brokers continue to take an impersonal approach to service. I extend a personalized approach when addressing your investment goals.
With over 30 years experience in the stockbrokerage industry, you can be assured that Kullback Discount Stockbrokers has the knowledge and expertise to assist you in almost all financial markets:
Stocks
Bonds
Mutual Funds
Stock & Index options
I assist active traders as well as periodic investors with retirement, college and stock trading accounts.
Kullback Discount Stockbrokers provides investors the ease of online trading, as well as, broker assistance and advice for those investors who prefer a personal relationship.
NEWS, CHARTS &
INFORMATION ARE ALL
FREE OF CHARGE
KULLBACK
DISCOUNT STOCKBROKERS
2408 S. Victor Street, Unit A
Aurora, Colorado 80014
720 –213-3110
Paul Kullback
800-659-8044

Clearing Services Provided by:
National Financial Services
100 Crosby Parkway
Covington, KY 41015